Private File Sharing for MSPs
The Challenge
As an MSP, your customers may look to the cloud as they face difficulties accessing traditional file servers from mobile devices. Cloud migration may also be viewed as a way to avoid server replacement and management costs. The problem is that the migration to cloud can be time consuming as users are trained to work with the new platform and admins have to reconfigure access permissions and folder structures. And as data is migrated away from their file servers to third party services like Dropbox, SharePoint and OneDrive, it introduces a strategic threat to your business since their critical business data is now controlled by a third party.
The Solution
CentreStack provides a way for you to maintain control by becoming their cloud provider. Simply install the CentreStack package on Amazon EC2 servers and configure it with Amazon S3 storage to create a multi-tenant, self-hosted file sharing platform in Amazon with your branding. In many cases, you can do this for free with existing Amazon credits that you may not be using. You can deploy the same in Microsoft Azure data center with Azure Compute instances and Azure Blob Storage. If you are outside of the United States, you can also deploy CentreStack to any data center you choose.
After the CentreStack server is deployed, you can then install agents on customer file servers to synchronize existing file shares, users and permissions to the cloud. Users can continue to use the existing shares until the migration is complete. Once the migration is completed, the file server can be kept as a local gateway, or retired to create a cloud-only file access and collaboration platform. The process is so seamless that users generally require no downtime and minimal, if any training.
---
MSP Solution Highlights
Besides data privacy and control, CentreStack offers the following benefits for MSPs: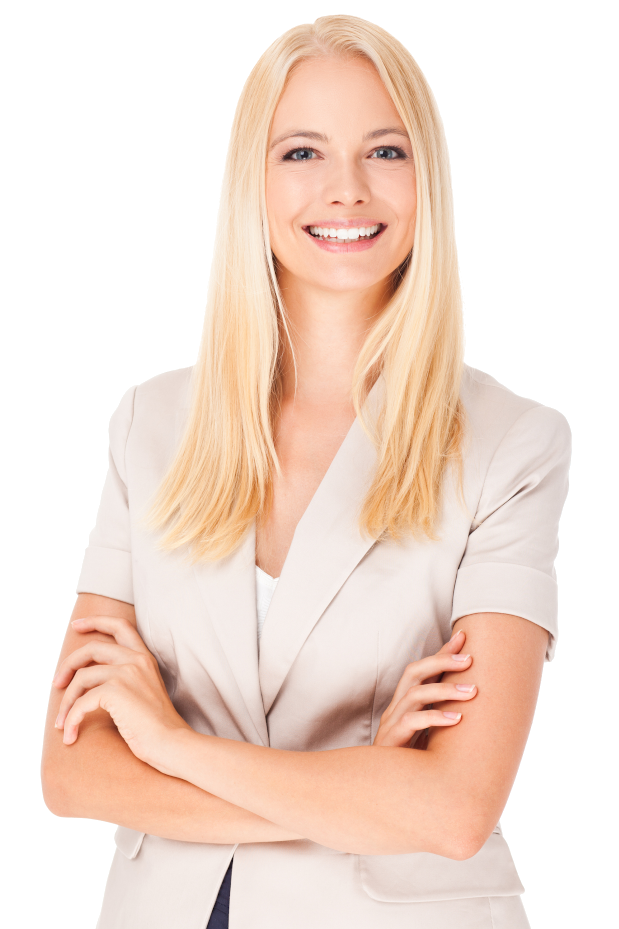 Channel Friendly
CentreStack is focused on selling through MSP partners and will only sell directly to enterprises with more than 150 employees that have their own internal IT departments.
White Label Branding
The product name, user interfaces and even the mobile clients can be easily white labeled.
Native Integration
CentreStack integrates natively with an MSP's existing infrastructure including on-premises file servers, hosted file servers and Amazon or Azure data centers.
Multi Tenant
The CentreStack solution is multi tenant ready with a single pane of glass to manage tenant assets from file shares and users to storage consumption.
Partner Support
CentreStack's development and support teams work closely with partners to collect feedback for enhancements. Product updates are then delivered within weeks.